Our Mission and Vision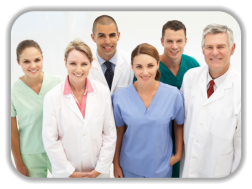 Ohio Senior Home Health Care

will partner with our clients and their families in providing comprehensive care.
We will keep our services cost-effective and competitively priced to serve the home health needs of our clientele.
We will uphold the highest standards of quality in home patient care.
We will strive to maintain the dignity, privacy and individuality of our clients as we empower them with informed health care choices.
We will carefully screen our staff with extensive background checks, and diligent reference checks to assemble only the most competitive team to serve your needs at home.
The agency and our staff shall operate and furnish services in compliance with all applicable federal, state, and local laws.
To download the Notice of Privacy Practices, please click the link below: